Residential Electric Services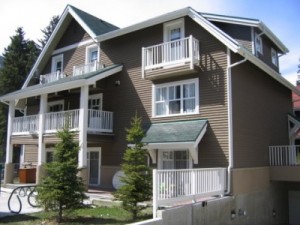 Mike's Electric offers a full range of residential electrical installation services. Whether it is one light fixture, a small renovation or you are building the home of your dreams. We have the necessary tools, knowledge and experience to turn your plan into reality. Home lighting options are infinite. When it comes to lighting we can help you design creative and cost effective solutions to suit all your needs. Our team can help you customize your new home, or upgrade your existing lighting, to incorporate the newest LED technology.
Here are just a few of the services that we offer:
Electrical Upgrades – If yours is an older home, make sure that your current system is capable of maintaining the demands of your electrical usage. We can perform an inspection and upgrade.
Ballast and Lamp Replacement – Mike's can install lamps in hard to reach places and replace ballasts as well
Track and Accent Lighting – Showcase and highlight your room with specialty lighting
Energy Saving Solutions -You can conserve energy in your home through the use of dimmers and timers. Motion sensors are another great way to save on your home's energy costs.
Smoke and CO Detectors – Install CO detectors in your home to protect your family from this deadly gas.
Property Managers/Retail Owners Mike's Electric has been the main electrical contractor for many different property management agencies and retail store owners. We can provide fast, efficient and courteous service. We familiarize ourselves with each customer's individual needs and strive to meet them. Mike's Electric will troubleshoot your problem, provide and execute solutions.
"Thanks for the prompt service" Julie, Manager of Rocks and Gems